About Notes By Grace
Notes by Grace, based out of Kansas City and founded in 2018,  started out as a company that specialized in Wedding Music. The company added Graceful Productions in 2019. Now, we primarily write and produce musicals for local and regional theaters.   Notes by Grace/Graceful Productions has expanded and provides companies with music for their commercial needs which includes jingles or video background music.  We write songs for artists looking for original material and  special occasions. 
Our library includes music in the following styles: jazz, country, pop, musical theater, contemporary christian,  classical and new age music for relaxation/meditation.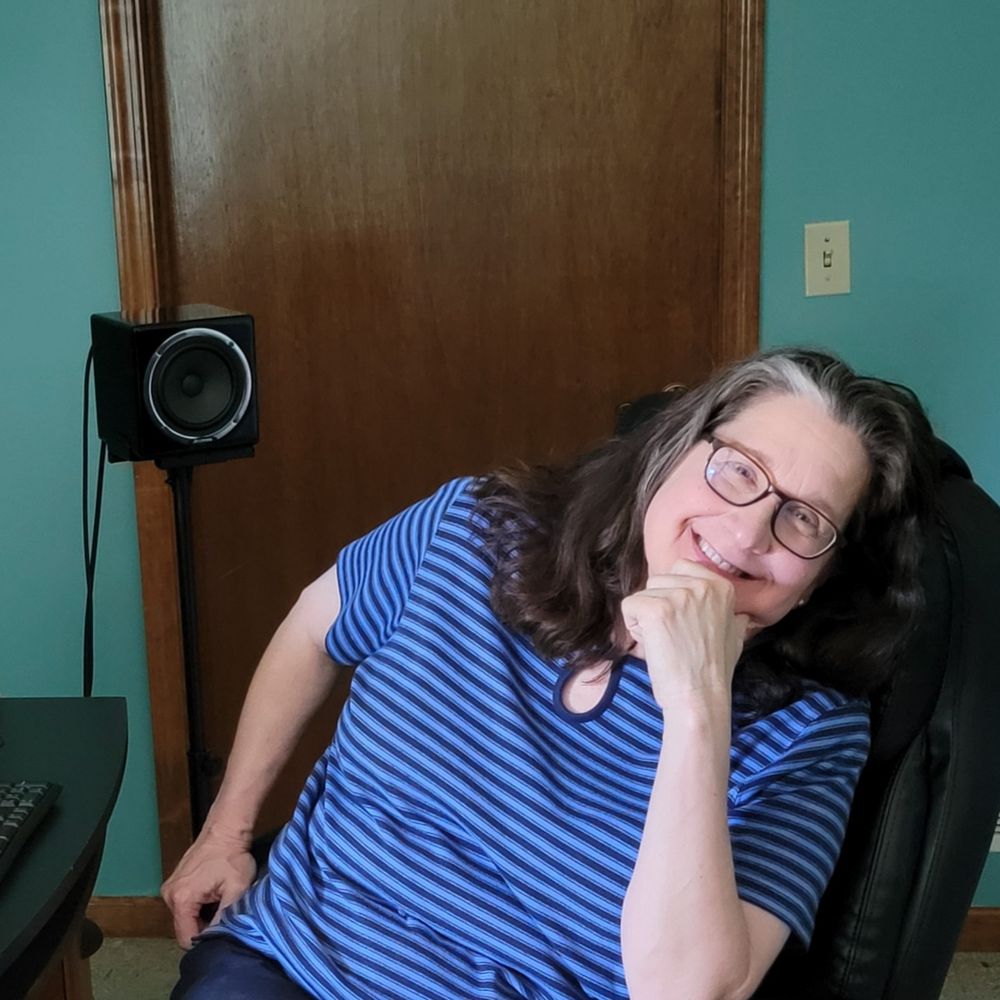 Melissa Hickman
Melissa Hickman is the composer and founder of Notes by Grace.
Her musical career includes public education, professional Jazz singer and pianist, and church musician.
Melissa has been featured on Musical Writers Academy (musicalwriters.com)