Destiny Album Musical Artists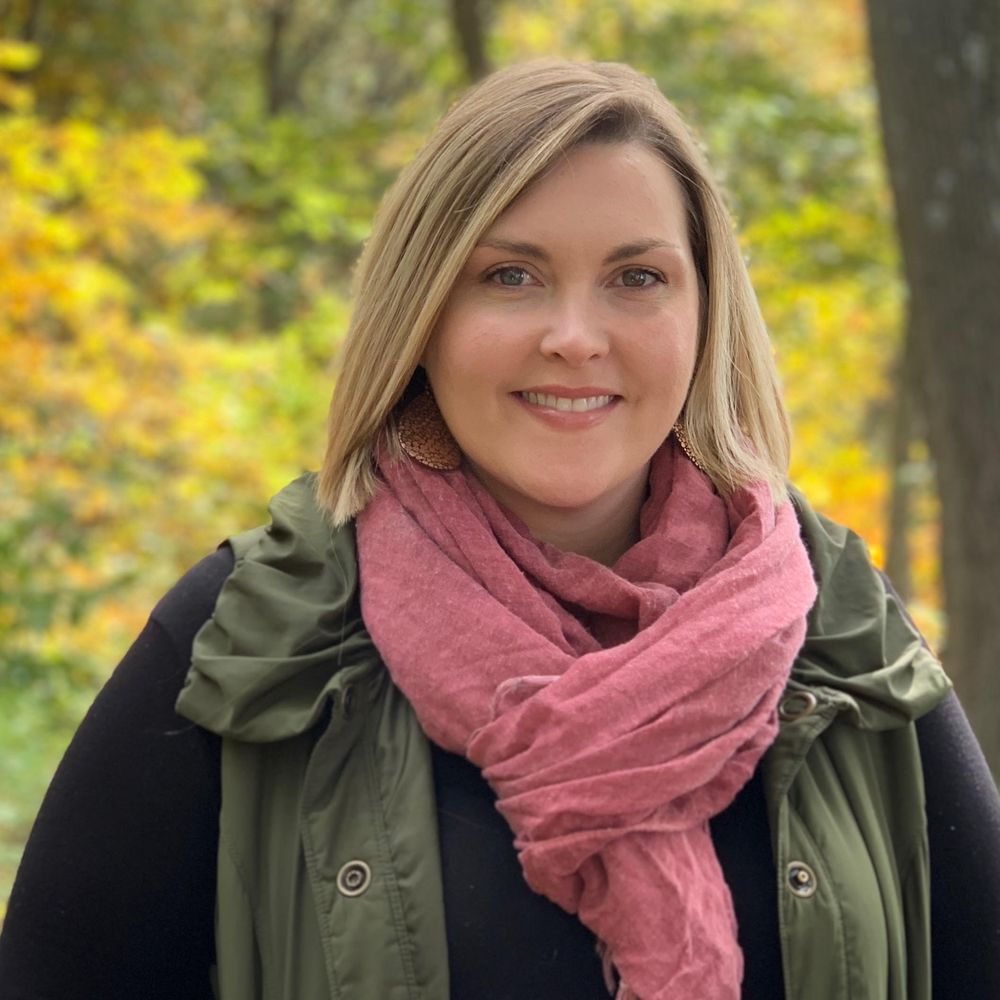 Crystal Willson
Add a subheading
Crystal Willson is a vocalist for Graceful Productions. She holds a Bachelor's degree in Vocal Music Performance from Missouri State University. Crystal is the daughter of two public school music educators and became a musician at a young age. She is a current member of Canto Chorale, a select choral ensemble in Platte County Missouri, as well as the soprano/lead in Kindred Spirit, a 4 member a-cappella vocal ensemble. She has had the opportunity to sing many styles of music including classical, musical theater, gospel, vocal jazz and pop. Outside of her musical pursuits, Crystal works as a full-time licensed clinical social worker.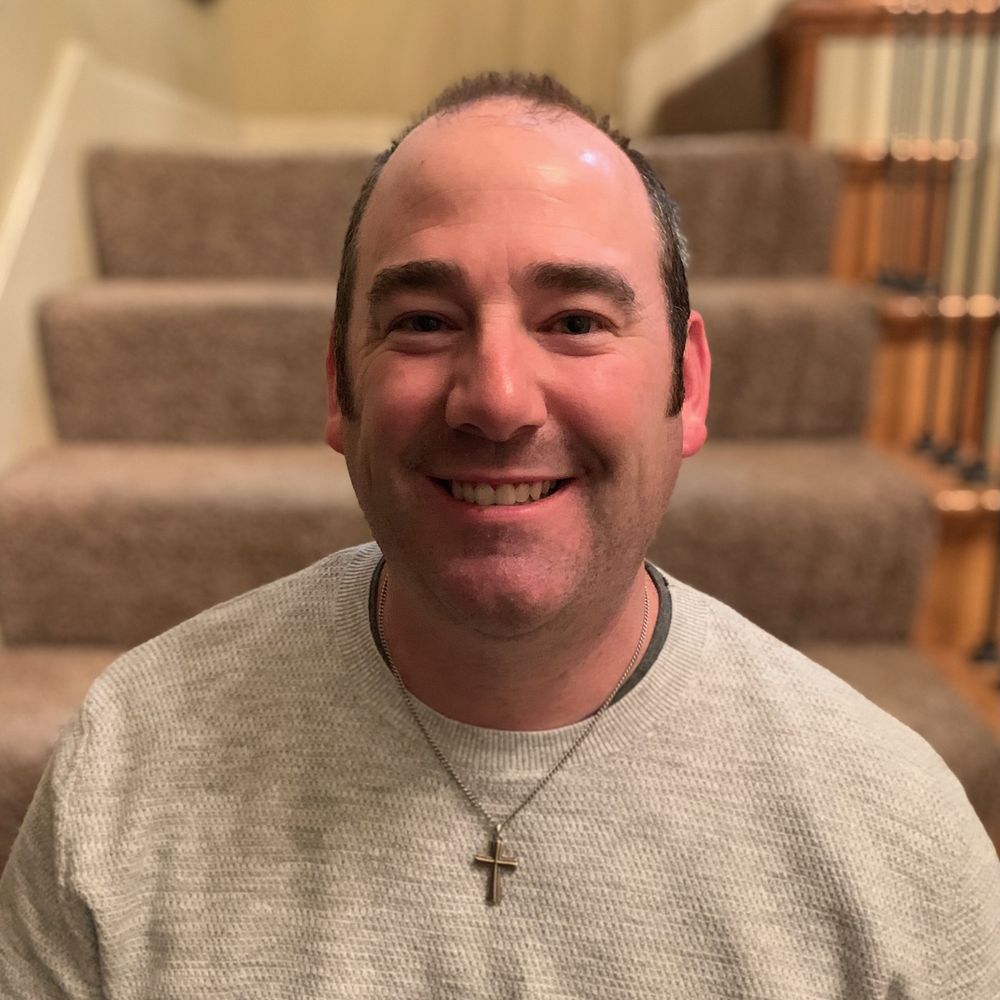 Ryan Ragone
Add a subheading
Ryan grew up in Kansas City and attended Winnetonka High School and went on to be in the Conservatory of Music at UMKC, where he Majored in Music Education with a Minor in Performance.

 

Just out of High Scool Ryan had the opportunity to sing in multiple countries across Europe.  This included singing the National Anthem at the 40th Anniversary of  D-Day in Normandy, France.  Ryan began singing professionally in 1995 at Worlds of Fun in the Tivoli Music Hall.  After Worlds of Fun, Ryan travelled to St. Louis and San Antonio where he performed with Six Flags.  He then moved to Branson for a season before finally moving back to Kansas CIty.  

 

Ryan has continued to sing throughout the years in various choirs.  He has also sang the National Anthem multiple times at major sporting events, including the St. Louis Cardinals and the Kansas City Royals.

 

Ryan is currently the Store Manager at the QuikTrip in Platte City, MO.  He and his wife Krystal have been married since 2000 and have two boys.  His oldest Joe is currently a Freshman at Mizzou and his youngest Sam is a Freshman at Platte County R3 High School.  
Brice Willson
Add a subheading
Mr. Brice Willson currently serves as the Worship Pastor of First Baptist Church of Platte City MO. There he coordinates and leads worship. Other aspects of his duties include offering music education classes, working with youth worship teams, children's musical programs and directing the FBC Worship Choir. Brice served as a middle school vocal music director in the Platte County R-III school district for eleven years and continues working with students offering private instruction in voice and trombone. Brice received his Masters of Science degree in vocal music education in 2005 from Northwest Missouri State University as well as certification in instrumental music education. Brice has been involved in many performing ensembles including the Canto Chorale, Platte City Community Band, and Kindred Spirit, an a cappella quartet. Brice has had the privilege to direct several conference and honor choirs.  Brice is a member of MCDA (Missouri Choral Directors Association) and served for five years as the northwest district's middle/elementary district choir coordinator. Brice lives with his wife Gretchen and their two sons Theo and Thad in Platte City, MO.